Our goal is to provide a high level of Torah and secular education which will enable our students to continue on to top yeshivot and to universities throughout the country as well as overseas.
Judaic studies subjects and activities are naturally integrated into the daily routine and learning. Topics include: morning prayers, Torah stories, Jewish holiday customs, rituals, blessings, and Jewish values. As students grow through the grades, we focus on development of deeper learning of Torah studies: Jewish History, Torah (in-depth) and Weekly Torah Portion, Guemara, Jewish Holidays Laws & Customs and Prophets
Writing skills are introduced at the school by offering a variety of writing instruments and materials to younger students in small groups and during individual lessons. When children are ready, they are introduced to writing workshop, where they learn that writing is purposeful and targeted to an audience. The writing program gives children practice in expressing themselves clearly through the written word.
The goal of our language arts program is for students to develop the skills to communicate their ideas, opinions and experiences effectively in oral and written form, and to appreciate the oral and written expression of others.
Math is as essential to our understanding and appreciation of how the world works, and our place within it, as the spoken and written word". A practical and needed tool, math is also a language, a window to deciphering the physical world as well as the forces that govern it. It also teaches an important habit of mind—problem-solving—that is crucial for children to begin learning.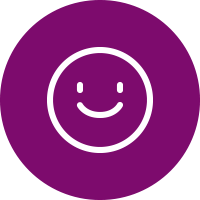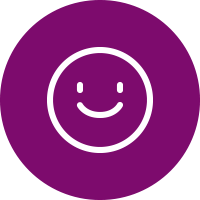 The goal of science curriculum is to give children a solid understanding of the physical world around them. The curriculum touches on all areas of science, from physics to chemistry, Earth science to biology. Scientific concepts are introduced such as hierarchies of organization, weather changes and systems, cause and effect, models, and scales and measurement.
Physical education is an essential component of the healthy development of children. Establishing good fitness habits when students are younger is strongly linked to good fitness habits in adulthood. Students participate in health and physical education two times per week, where they learn many different skills, sports and games.
Allowing your child to get involved in extracurricular activities at school is a wise choice, and it can be very important in helping them to develop many working skills, people skills, and more.
At Or Chadash you can choose:
Electronics club, Woodworking, Swimming, Debate Club,